Distributed in the United States and Canada By:
Protective Liner Systems, Inc.
About Protective Liner Systems, inc.
Over 25 Years Experience In The Infrastructure Rehabilitation Industry
Protective Liner Systems, Inc. is a developer and manufacturer of various products used in the repair and rehabilitation of infrastructure systems as well structures in the chemical containment industry. These products include various cementitious products as well as a wide variety of epoxy products.
In addition PLS is the distributor of Stehr specialty road construction machinery. We have been proudly representing Stehr for over five years.
Stehr is a leading innovator in roadway construction machinery.
The Stehr Manhole Cutter helps you quickly and safely adjust manholes in roadways. Attach it to your skid steer, excavator, or similar piece of equipment and you are ready to go.
The SBV 80 HC3 Triple Plate Compactor is a low vibration compactor that provides up to 17,985 lbs. force per plate.
This includes various size compactors, as well as wheel trench cutters, graders, and soil stabilization equipment.
Stehr machines are developed by practice for practice.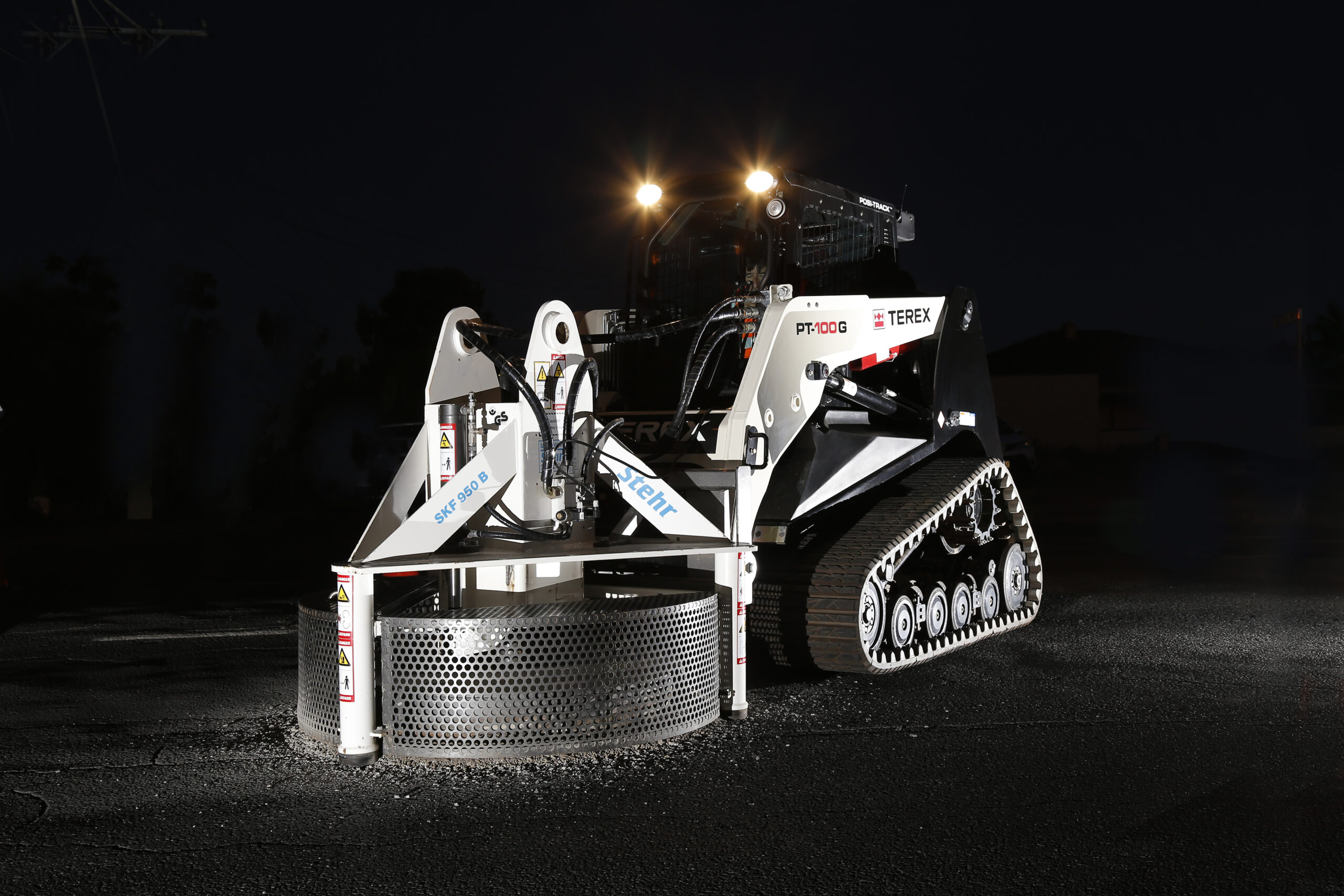 Stehr SKF 950 Manhole Cutter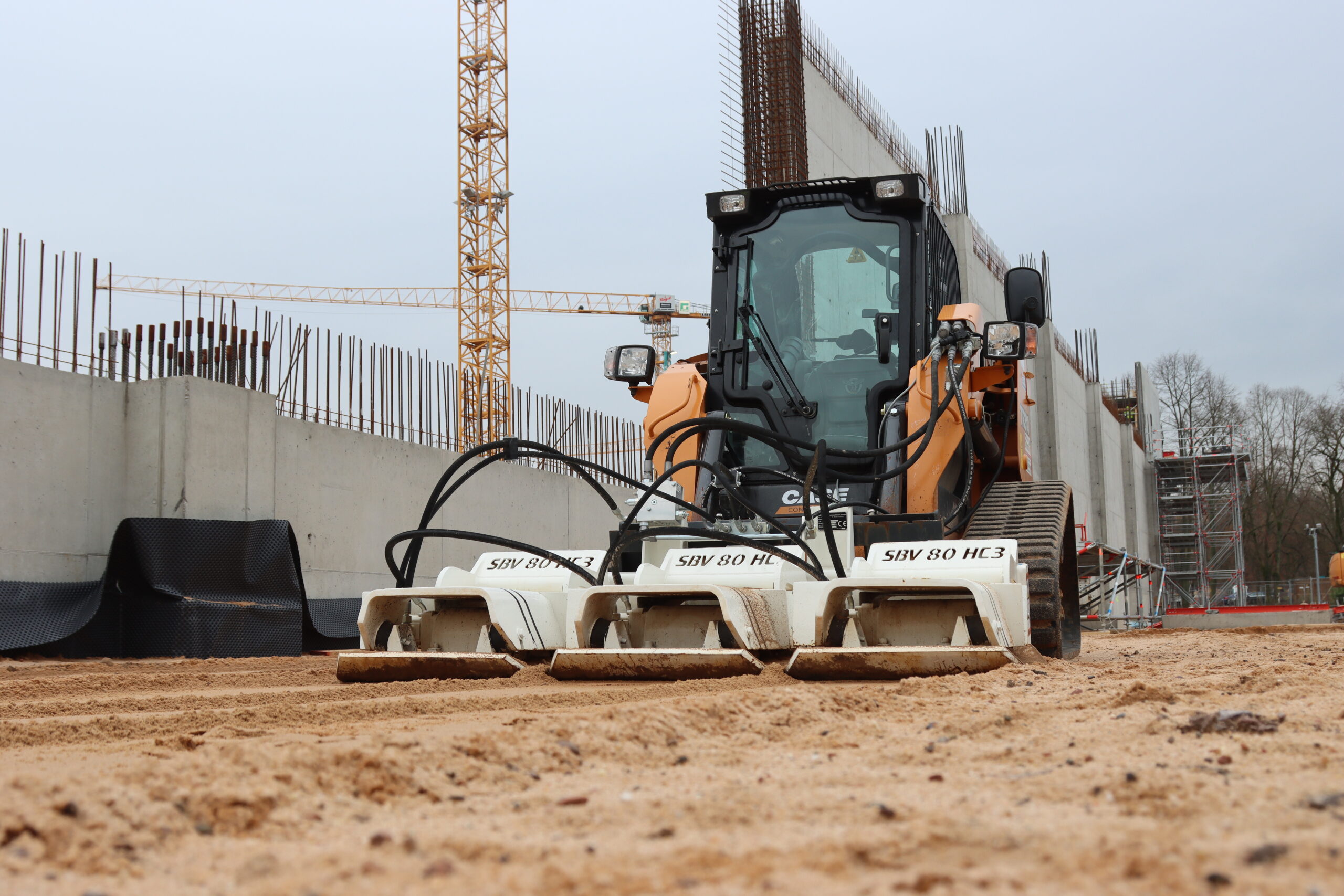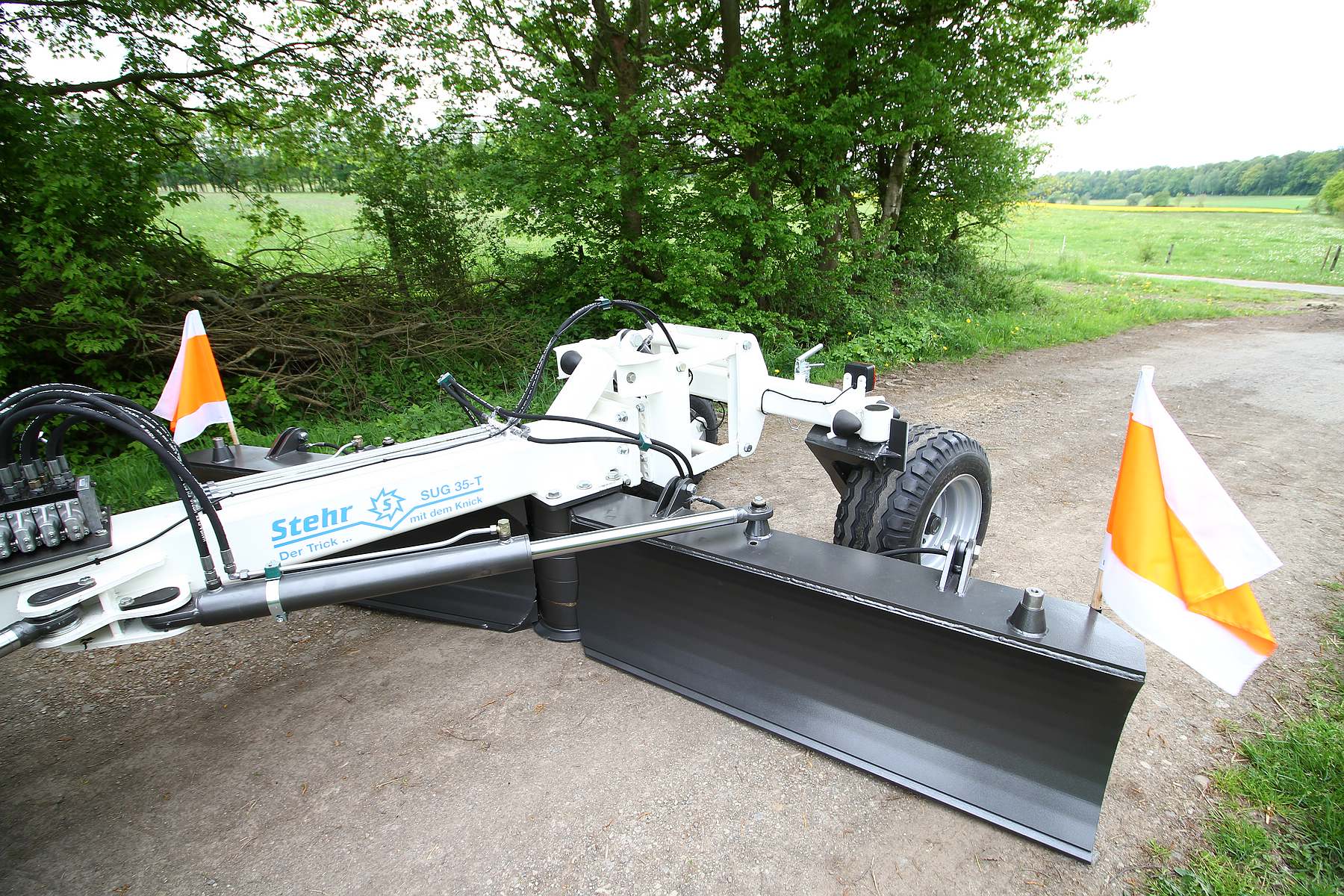 Various size Compactors as well as Trench Cutters, Graders, and Soil Stabilization Equipment
Need Help With Your Infrastructure Rehabilitation Needs?
Contact Protective Liner Systems, Inc.
We Are Your Rehab Experts!