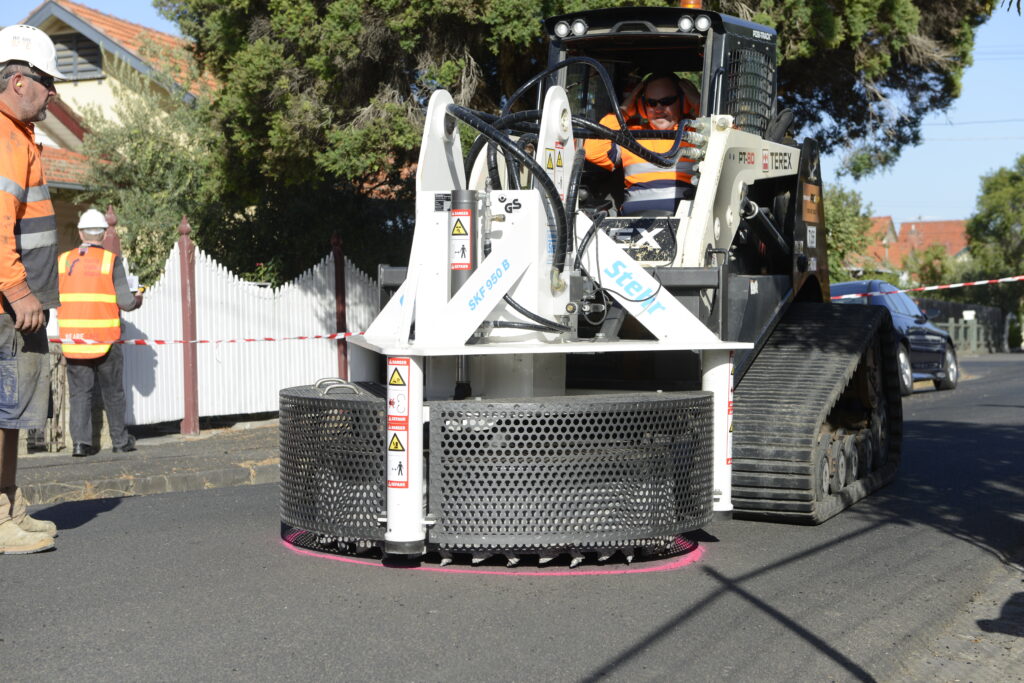 With the Stehr Manhole Cutter, you can quickly and safely adjust manholes. Attach to your skid steer, excavator, or similar piece of equipment, and you are ready to go. Remove manhole castings in minutes rather than hours. Requires no water cooling and cuts 12″ deep. Stehr offers various size quick change cutter heads, along with a range of other accessories.
Weight: 1,770 – 2,500 lbs. (Depending on cutter head size.)
Pressure: 3,000 psi
Torque: 8,850 ft.lbs.
Oil Flow Required: Hi Flow 26.5 to 40 gpm
Oil Bleed Pressure: 14.5 psi max.
Cutting Depth: 12″
RPMs: Varies based on oil flow amount.
Cutter Head Sizes: 55″ø, 51″ø, 47″ø, 35″ø, 32″ø, 21″ø, and 17″ø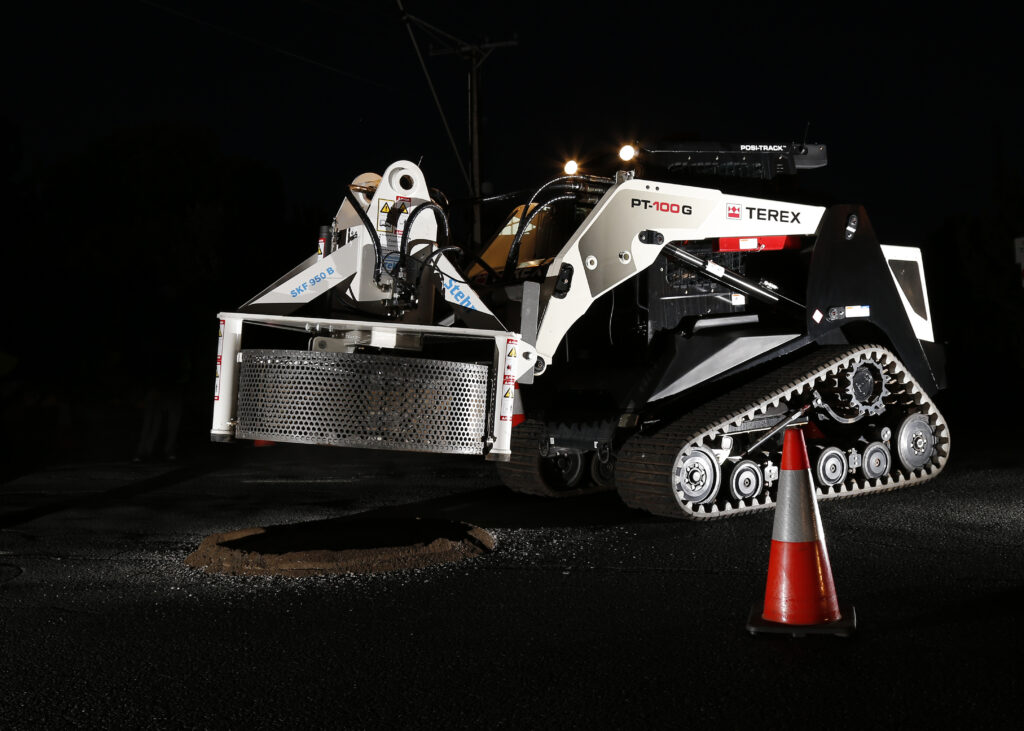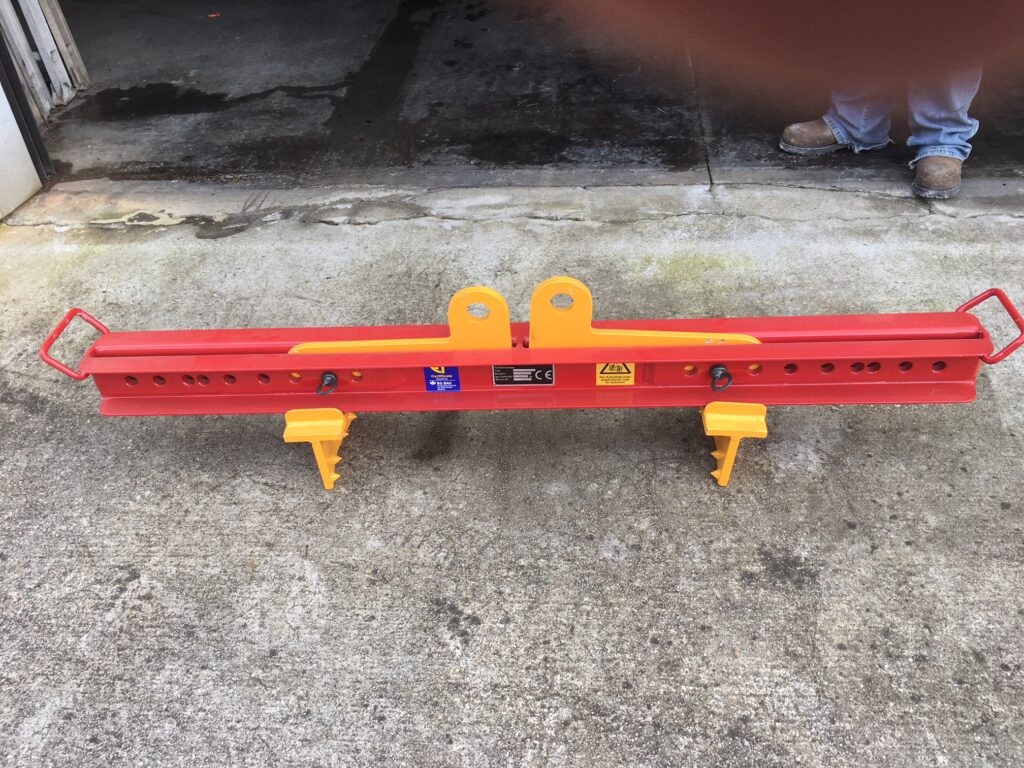 Stehr offers a wide variety of accessories for the manhole cutter. They include the plug extractor, centering grid, residue catch pan, adjusting ring & leveling rule, and the inner tube sheath.
Need Help With Your Infrastructure Rehabilitation Needs?
Contact Protective Liner Systems, Inc.
We Are Your Rehab Experts!